Bubbles' Blog
Blog of the Week
Looking for educational toys to give your children this holiday season? Check out this collection of some of our favorite educational toys to challenge your child's intellect and stretch his or her imagination.
Read more
Incorporating the five senses into your family's holiday traditions is a great way to help your children develop cherished memories that will last a lifetime. Creating these early memories will mean that years from now, when your child tastes a ginge...
Read more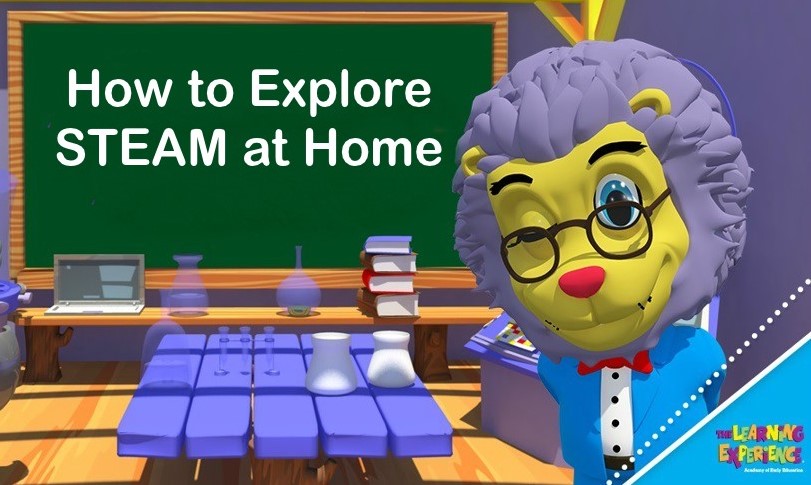 Children are inquisitive learners who learn concepts through play because they are born with this natural curiosity. We should provide children an environment where they can build upon their natural inclination to explore, discover, and question. S.T...
Read more
Nothing is more frustrating for a new parent than hearing your baby cry and being unable to soothe him. As a parent, you want only the best for your baby and it is so important to get your baby sleep, sleep your baby needs to be rested, calm and happ...
Read more
How can we raise children with generous and compassionate genes? We must nurture the ability to care about others starting in the early years. We want lessons about doing good for others and charity to be more than a one-time occurrence so that the s...
Read more